Welcome and Merry Christmas Galaxy resident and of course Happy New Year!! I have many items you can acquire by trading in Bloodfin Coins.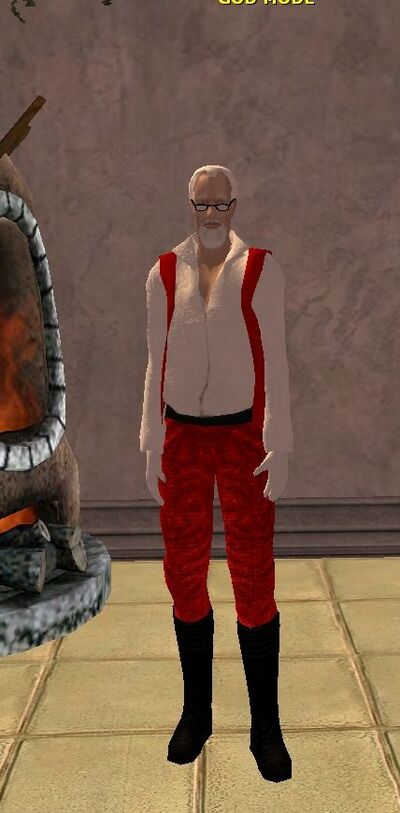 Location
CNET Corellia
-101 -4681
5 Bloodfin Coins
Lifeday Necklace
Lifeday Cookie
Lifeday Fruitcake
Lifeday Varactyl Nog
Pocket Aquarium
A Lifeday Ornament
10 Bloodfin Coins
A Female Lifeday Jacket Style 01
A Female LIfeday Jacket Style 02
Lifeday Jacket worn by Figrin Dan
Wroshyr Tree
Mini Wroshyr Tree
Lifeday Lamp Style 1
Lifeday Lamp Style 2
Glowing Lifeday Lamp
A LIfeday Plant
30 Bloodfin Coins
A Proton Chair
Lifeday Painting (Vader)
Lifeday Painting Wookiee Gathering
Lifeday Painting of Courage
Lifeday Painting of Morality
Lifedday Painting of Loyalty
Lifeday Painting of Compassion
LIfeday Painting of Red Robed Wookiee
Lifeday Painting of Wookiee with Pups
Lifeday Painting of Proud Wookiee
Lifeday Painting of Gift giving Wookiee's
Lifeday Painting of Kashyyyk at Night
Lifeday Painting of Ancient Lifeday
Lifeday Holo Table
50 Bloodfin Coins
Lifeday Bandolier 50 slots
Lifeday Banner Style 1
Lifeday Banner Style 2
Lifeday Banner Style 3
Lifeday Bunting
A Decorated Tree
A Rustic Fireplace
A Kashyykian Fireplace
Incense Burner
Lifeday Robe
Stap Speeder
Community content is available under
CC-BY-SA
unless otherwise noted.